TOP-TIER WEAPONRY FOR TOP-TIER FREEDOM FIGHTERS.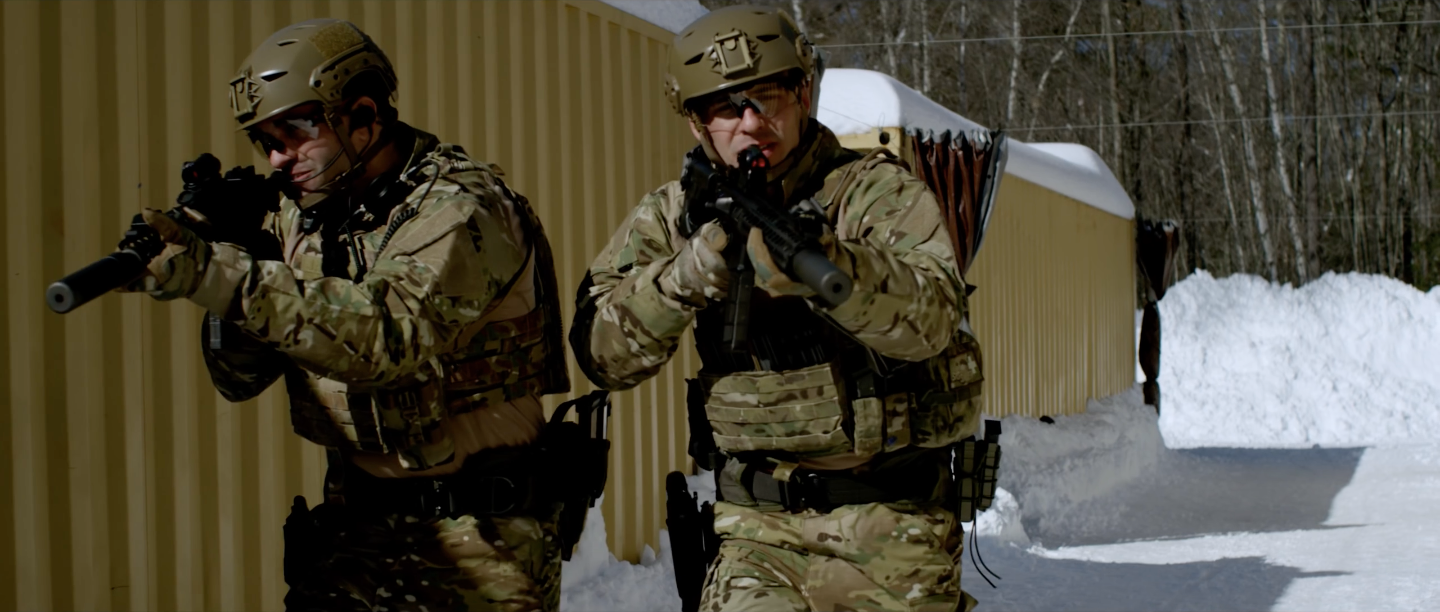 SOF Arms was founded in 2018 with one goal in mind—create a 100% American made carbine that outperforms the HK416 and MP5 as the SOF community's weapon of choice. After just over a year of research and development, we accomplished this goal with the creation of the CQB 5.56 and CQB 9, available in SBR and pistol variants.
While most top-tier manufacturers have a few great components to market and attract consumers, ALL of our components are the best of the best. If you disagree, send us note detailing what you would change and why—we will either respond by making the recommended changes or explain why your idea is not feasible. Regardless, if you have a specific component, let us know when adding a firearm to your shopping cart and we will make the changes if the request is viable and reasonable.